It's wonderful that so many galleries and museums have created virtual tours in response to the COVID-19 pandemic.  It's certainly allowed me to see inside galleries and museums that I've never been to before.  It's also a great way to expose our students to more art and that's always a good thing.  All the galleries I feature below are, what I think of, proper virtual tours rather than glorified slide shows or videos.  Click the picture or logo to explore the tour.
Ok, ok, so I know I've blogged about this before, but it's still my favourite.  It's because you don't just get to see Kahlo's art, you get to see her home.  Her bed, her kitchen, her belongings.  It's a beautiful environment and it makes you feel that you know a little bit more about the artist.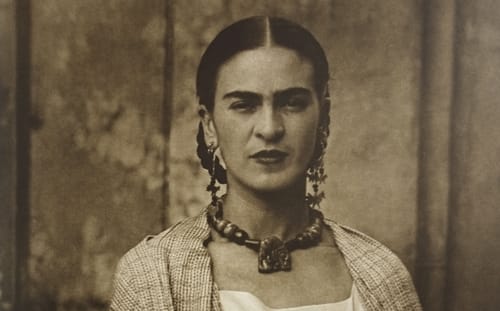 This tranquil tour, that glides from area to area within the caves, and been suberbly created.  Not many art exhibits take you back 19,000 years.  I enjoyed feeling that I was searching for the paintings and didn't really know when the next one was going to come into view.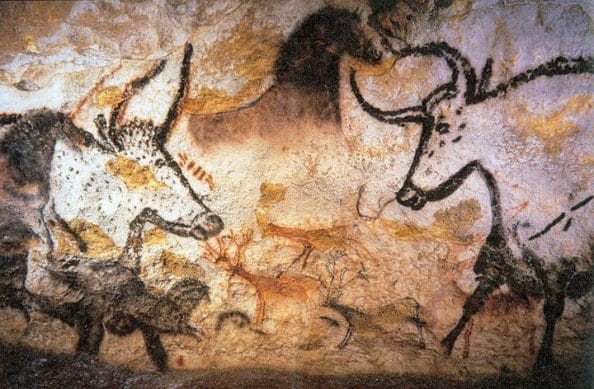 This beautifully photographed and smooth gallery tour is more like a 'teaser' to see the art than an exhibition tour.  You can move around the outside of the sunlit building which was designed by architect Yann Weymouth. The tour takes you to the various rooms, including the shop and cafe, and then features 2 artworks in the gallery.
This virtual tour makes you feel you're really in the gallery.  (This is a where some other virtual tours fail).  You really feel amongst the art and sculptures.  It also has a pretty good zoom, so you feel you can get close enough to an artwork to take it in.
This is one of the best of the rest because the zoom is just so amazing.  The detail is fantastic.  I particularly enjoyed rooms 5 , 6, and 7 where I got up close to some familiar impressionist paintings.
If you want to get up close to Van Gogh's portraits or Degas's ballet dancers.  Or if you'd like to say hello to Whistlers Mother, then this is the virtual tour for you.
If you have a virtual tours of galleries that you would recommend to art teachers, please comment below.