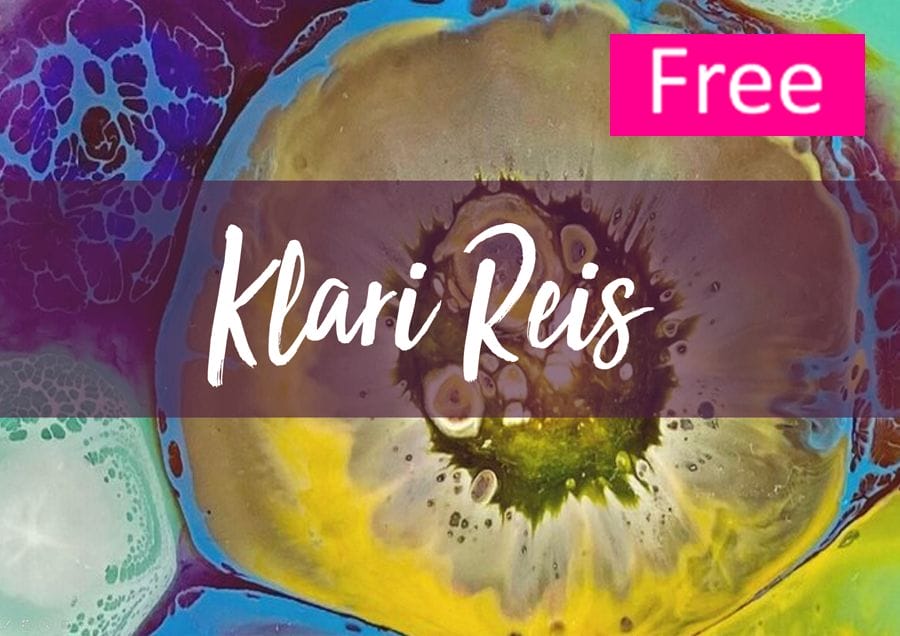 This is the official, artist-approved, presentation about the work of artist Klari Reis.  Famous for her Petri dish installations, she is a perfect artist to introduce your students to if you are looking for a science connection or want to deliver a STEAM project.  The 15 slide presentation includes:
Questioning to introduce your students to her work.
Information about what a Petri dish is and what it is for.
Examples of her installations in public and private locations.
Close-ups of her Petri dish art.
Examples of her cellular art.
Examples of her 'Street Anatomy' series.
A link to the artists video.
A script within the presentation turning you into the instant expert!
To learn more about Klari Reis read the blog post that you can find here.
When you register on The Arty Teacher you can download up to 3 of the resources that are free every month.
You must log in and be a buyer of this download to submit a review.